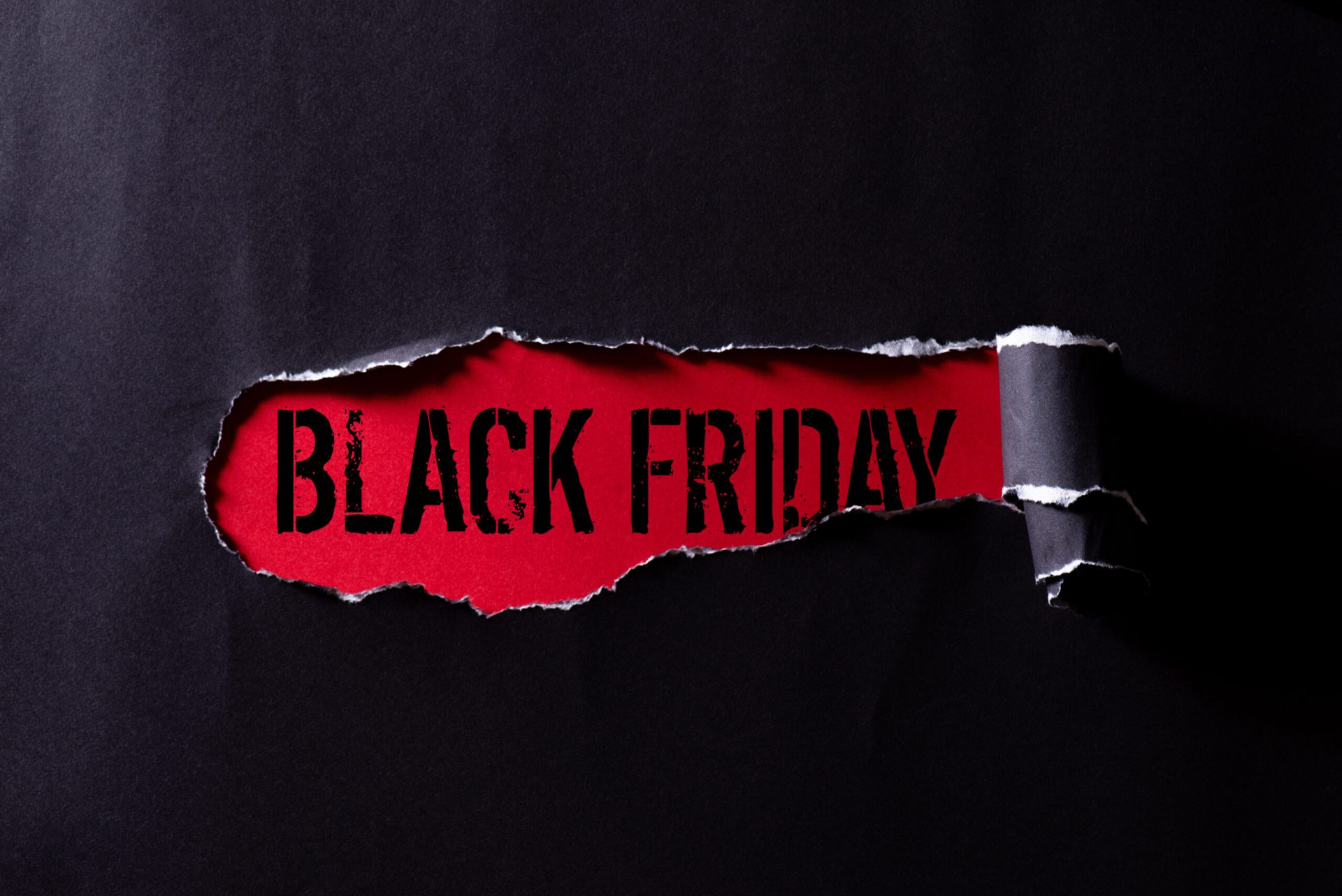 Everyone knows that Black Friday is the biggest day for shoppers and businesses around the world.
Last year, consumers spent a collective $9 billion shopping online on Black Friday. That number is up 22% from the previous year!
The novel coronavirus has pushed more people to shop online on Black Friday rather than in stores. Heading out to stores on the business shopping day of the year means standing in large crowds and long lines. All that close contact with other people puts you at risk of contracting illnesses, whether it's COVID or the common cold.
Now that more people than ever are shopping online, you'll need to make sure your dropshipping store is well prepared for a surge in customers. Here's how you can do it.
Steps to Getting Your ecommerce Store Ready for Black Friday
Prepare your marketing campaign
Your shoppers are going to be looking for the best deal they can find. You have to start letting them know ahead of time that your online store is the place to shop!
Alert everyone on your email list, post about your sales and discounts on social media, and have information on your website. It's all about creating excitement in the days leading up to the sale, so your customers will be rushing to your website when Black Friday comes.
Check in with your supplier
The most important thing is that your dropshipping supplier will be able to handle the volume of sales. Keep an eye on your analytics to predict which items are going to go the fastest and alert your supplier if you have a significant discount on particular items.
Make sure your shop runs smoothly
You want to make every effort to avoid website issues on Black Friday. Be sure you have excellent product photos and descriptions, all of your navigation buttons work properly, your payment processing is operating, and that the checkout process goes smoothly. You don't want to lose out on sales because your website was not prepared!
Decide how you will discount
There are two ways to create discounts on Black Friday: coupons or flat discounts.
If you offer coupons, you will have to provide each customer with a coupon code that will allow them to obtain a discount for a certain amount of time (some businesses will opt to run coupons from Black Friday through Cyber Monday)
On the other hand, you could go directly into your shop's pricing section and edit the prices to reflect your holiday discounts. You can add a "new price" that will be reflected on the product listing.
It's best to make the decision one way or the other a few days before Black Friday so you aren't scrambling around when the big day comes.
Dropshipping with Obor Desk on Black Friday
Obor Desk is the ideal Black Friday dropshipping partner. We will communicate with you to ensure we have all of your products in stock – and enough of them – and automatically update your inventory as the day goes on. Contact us with any questions about Black Friday and dropshipping!