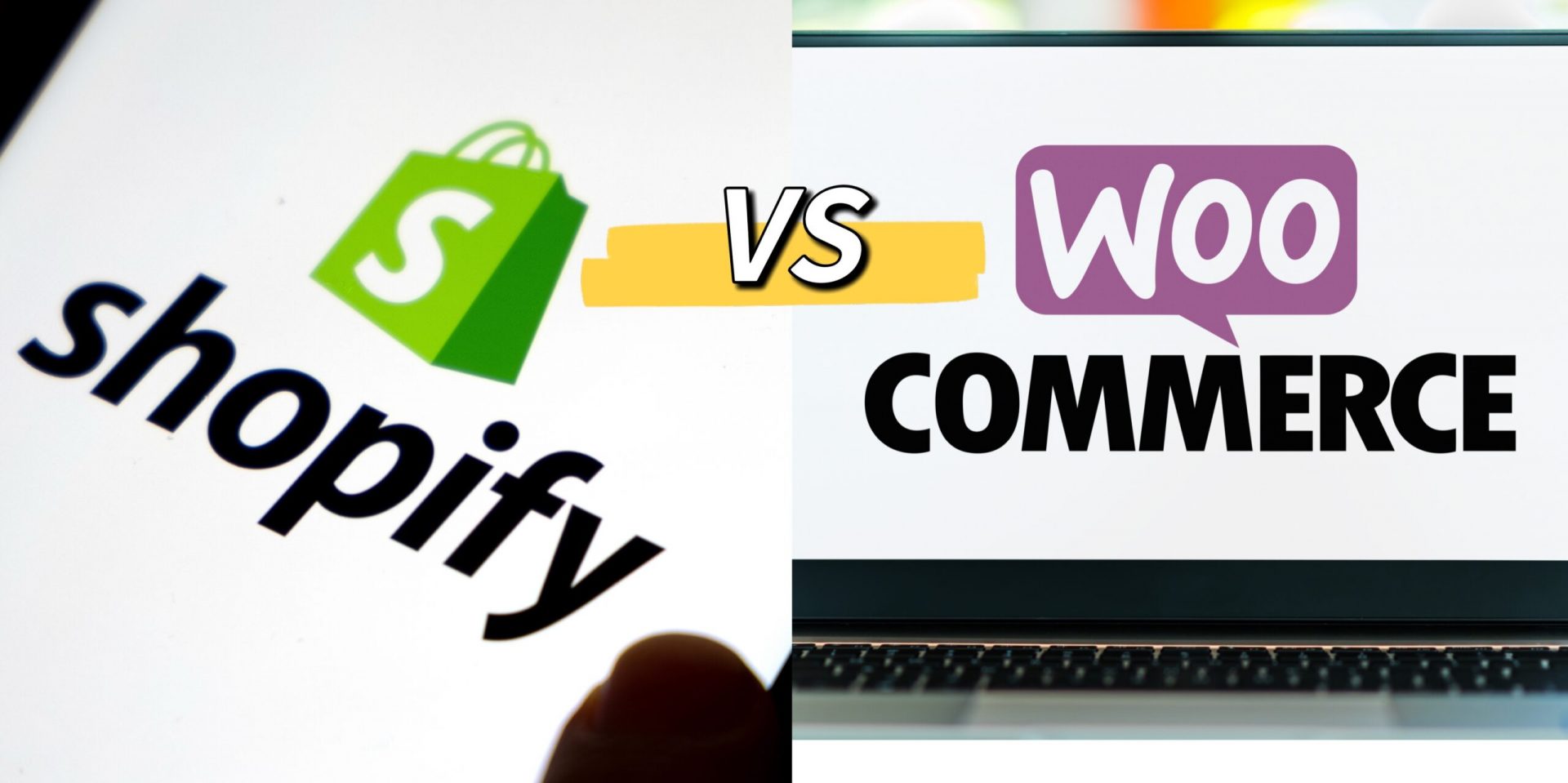 Shopify Vs WooCommerce: What's Best for Dropshipping?
The global dropshipping market was worth 128 billion dollars in 2020 and is estimated to grow up to 32% by 2026. With plenty of eCommerce and dropshipping platforms available at your fingertips, getting in on the market is easier than ever. But how do you choose the right platform for your website? Shopify and WooCommerce are two of the top options – here's what you need to know.
What Are Shopify and WooCommerce?
Shopify and WooCommerce have a few key fundamental differences. Shopify is an all-in-one platform on which you can build an online store, manage inventory, and take payments. It covers all the technical aspects of owning an ecommerce store, like security and web hosting.
WooCommerce is a plug-in for WordPress that allows you to sell products via your WordPress site, taking payments and managing inventory. Since WordPress is an open-source platform, you have access to the code, meaning you can customize all aspects of the site.
Store Design
Both Shopify and WooCommerce allow you to create professional websites that build trust. However, their approach to design is different. WooCommerce is open-source, so you are welcome to edit the code yourself and change any aspect of the site from the back end. While this does give you total control, it's fair to say that most people don't have the coding knowledge to take advantage of this. Still, you can also choose from existing themes and add extensions as needed.
Shopify has thousands of paid themes to choose from, created by professional developers. You can search by industry or by aesthetic. Once you choose a theme, you're free to customize your layout, add or remove features, and test the site before it goes live. Although Shopify offers just about every feature under the sun, you are limited to what they have available. In comparison, WooCommerce allows you to build any features using code.
Set Up Time
Shopify includes hosting, SSL certificates, subdomains, and PCI-DSS compliance. WooCommerce doesn't. This is one of the huge differences between the two. Since Shopify includes these features, you can set up a website and begin selling products within the same day. Depending on how much time you want to spend designing, you could even have the site set up in minutes. With WooCommerce, you could quickly design the site in minutes, but you'll need to look elsewhere to set up hosting, maintenance, and security. This takes time and a bit more work.
Pricing
Shopify offers a 14-day free trial to make sure you like the platform and its apps before you buy. There are three tiers to choose from:
Basic – $29/month. 2.9% fee for online credit cards and $.30/ transaction. 2% transaction fee if not using Shopify payments.
Shopify – $79/month. 2.6% fee for online credit cards and $.30/ transaction. 1% transaction fee if not using Shopify payments.
Advanced – $299/month. 2.4% fee for online credit cards and $.30/ transaction. 0.5% transaction fee if not using Shopify payments.
WooCommerce is totally free to install. You can add free or paid extensions to your website. WordPress is also free to use, so set up costs are minimal. However, you will need to find and pay for web hosting, which averages about $120 per year, and security, which could be $0 to $300 a year. You might also choose to pay for a theme or extra shipping support, which can add about $200 per year. Payment gateways are similar to Shopify, at 2.9% per transaction plus $.30 per sale.
Final Verdict
Choosing between Shopify and WooCommerce truly comes down to your preferences. With Shopify, you know exactly what you're getting with whichever package you choose. It's a set monthly fee. With WooCommerce, you might end up paying less to start, but choosing add-ons can hike up the price fast. WooCommerce also takes a bit more work and time to set up than Shopify. Still, if you're willing to spend the time researching extensions, hosting, and security, WooCommerce could save you money over time. Shopify could be better for you if you're looking to set up your business right away.
Do you have dreams of opening your own dropshipping business? Obor Desk can help you turn your dream into reality. Find out more here.