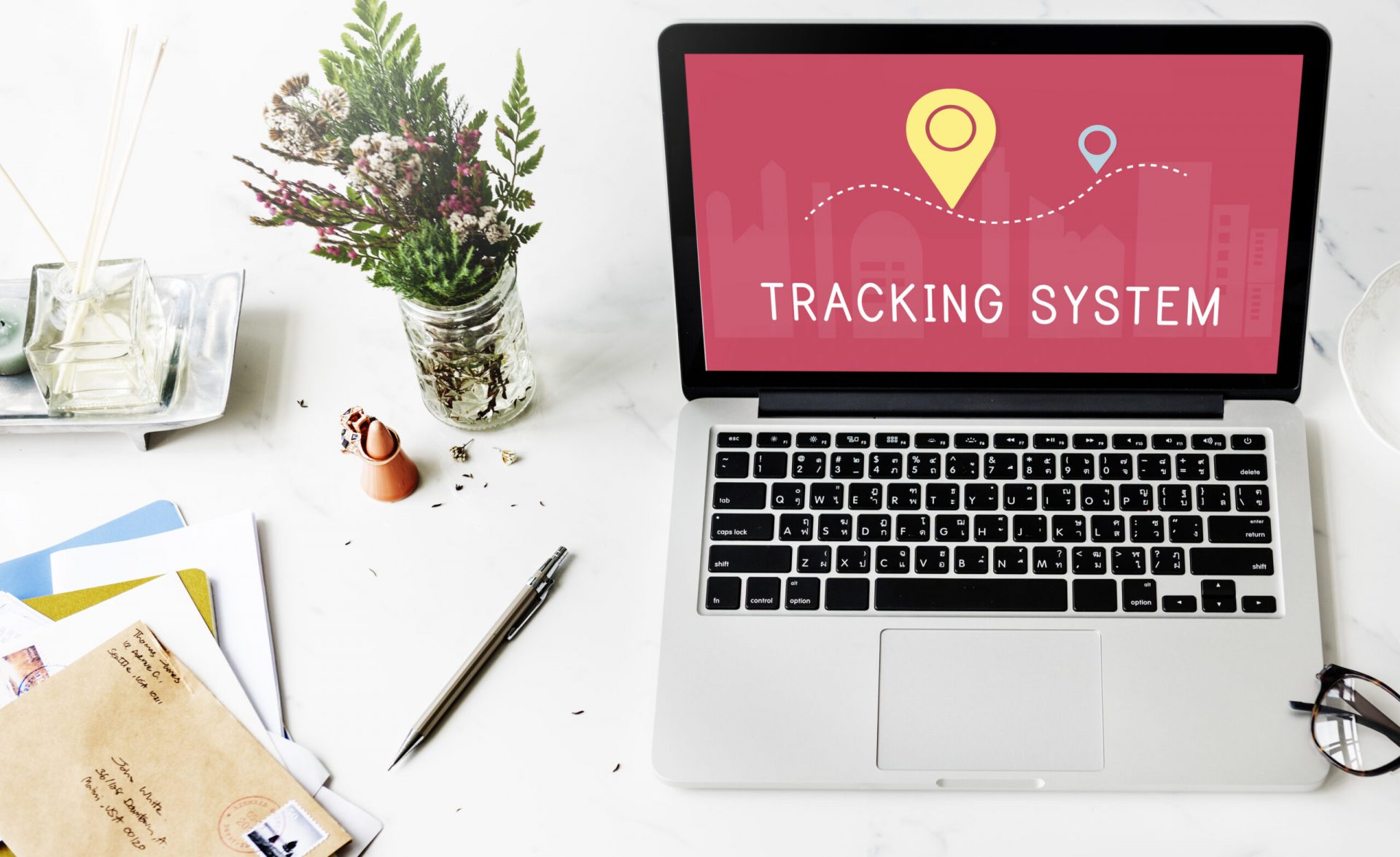 There are dropshipping fulfillment companies around the globe, but the largest and most popular ones are in China. Chinese companies can produce items at low cost, which means dropshippers can benefit from large profit margins when they resell items.
If you're running a dropshipping business in the United States, you probably won't want your customers to receive items with Chinese tracking numbers and shipping information – you'll want them to easily access their shipping information with United States carriers that they're familiar with. After all, it's your business they're buying from. Not one in China!
Dropshipping Products from China
In essence, there's nothing wrong with selling products made in China on your website. Most of the items the average person buys these days we're made in China, anyway.
Most customers understand and don't mind that their purchase was sourced from a Chinese company, but that doesn't mean they necessarily want to use a Chinese tracking number to locate their package.
Not providing your customers with a tracking number isn't an option, these days. Consumers want to be certain they're going to receive their package and they want to have a clear idea of when it's going to arrive. So, your store should provide customers with a tracking number from the country you are located in.
Chinese Tracking Number Solution
As an eCommerce business owner, you and your business are affected by shipping times and how a package is handled as it travels through the supply chain. Even if you have an excellent business model, a beautifully designed website, and the best customer service, all of that will mean nothing if your shipping process isn't up to your customer's standards.
If it takes weeks for a customer to receive their product or customers are constantly reporting that their item was damaged during shipping, you will lose customers fast.
The best solution to this problem is to work with a professional supplier who handles packaging, shipping, and logistics. Top dropshipping companies based in China know how the Chinese shipping and tracking systems work. And, because they partner with business owners all over the world, they have a good understanding of how logistics work in other countries, too.
Excellent dropshipping suppliers will be able to offer alternative tracking numbers so your customers can track their package easily, but not have to deal with Chinese tracking numbers that may confuse them.
Here at Obor Desk, we can supply eCommerce owners and their customers with tracking numbers that look familiar to them – not Chinese tracking numbers.
In fact, items will show that they're not even be shipped from China! You can speak to your account manager to see how to set this up.
Partner with Obor Desk
Obor Desk is here for all of your dropshipping needs – from warehousing and branded packaging to shipping and tracking, we will be with you every step of the way. Sign up today to get started!