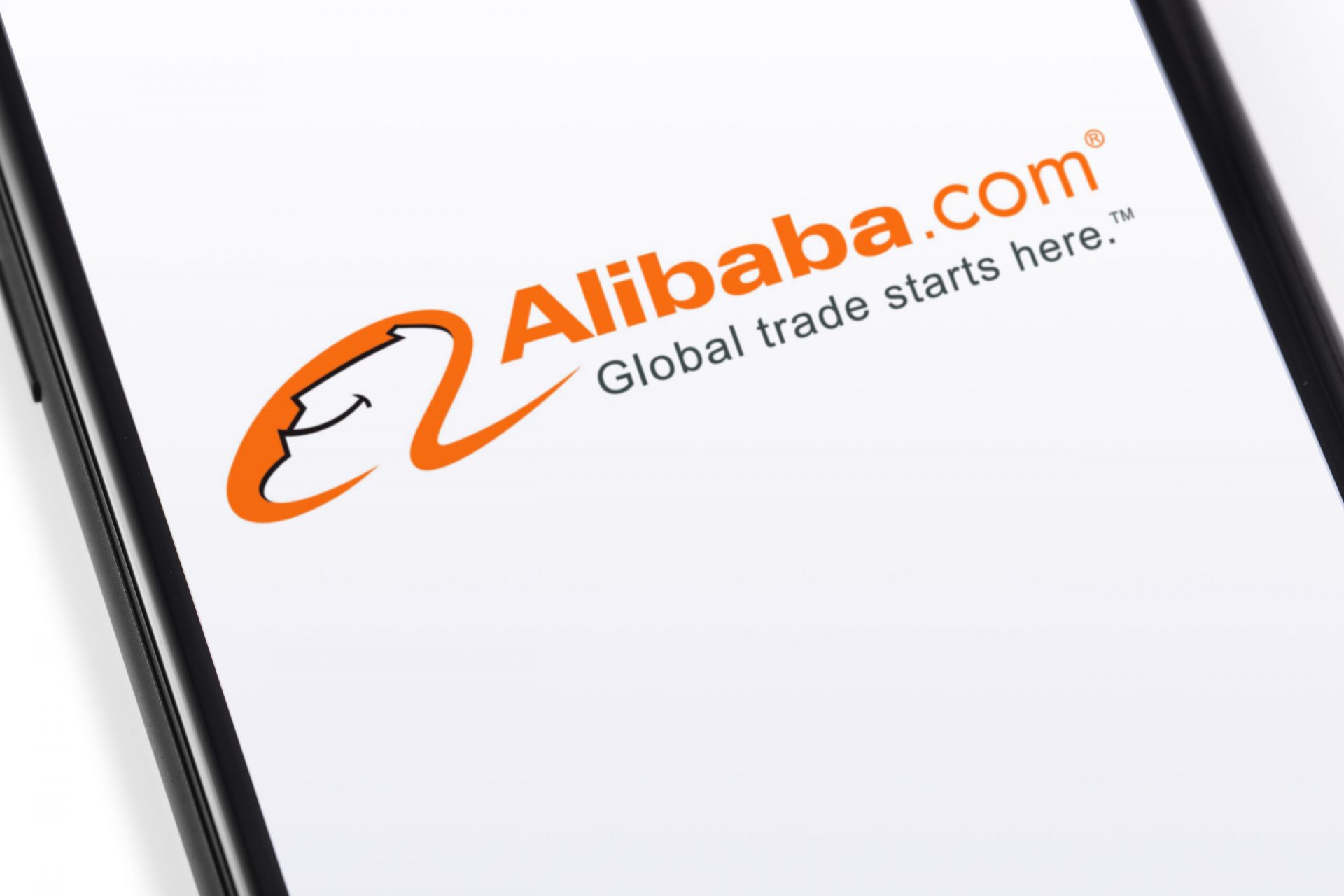 Alibaba and AliExpress are two online sources for dropshipping businesses. They operate very similarly but have one major difference: Alibaba is used for business-to-business (B2B) transactions while AliExpress is open to anyone who would like to shop on their website.
Therefore, Alibaba is an excellent option for businesses that are looking to purchase large quantities of items at an affordable price and AliExpress is great for anyone looking to purchase items at competitive prices without minimum order requirements.
Because Alibaba and AliExpress have different functions, they are each suitable for a specific audience.
Should I Use Alibaba?
Your business should use Alibaba if you're looking to purchase many products at a low, wholesale price and then resell those products in your online or brick-and-mortar store. When shopping on Alibaba it's important to be aware that many items will come with a minimum order requirement, meaning that you will have to purchase a certain number of items. Make sure you are confident that you can store and sell the quantity you're required to purchase, so you don't risk losing capital.
The way shopping on Alibaba works is a little different from what most consumers are used to. There are no upfront costs, membership fees, or 'shopping carts' on the website. If you are interested in buying a product from a certain supplier, you must email them and ask for a quote. This can make the shopping process longer and a bit more difficult.
Alibaba Features:
Secure payment portal
Timely shipping
Quality inspection for every product
User-friendly buying process
Financing options
Help centers, community forums, live chat, and email support (no phone support)
Should I Use AliExpress?
Anyone in the United States can purchase through the AliExpress platform and take advantage of their low prices. Because AliExpress has such low prices and no minimum order requirement, the platform may be more attractive to business owners who are looking to purchase items at a low cost and resell them for a profit.
In addition, because AliExpress does not have minimum order requirements, there is less risk of wasting money. Buyers can purchase only the quantity of items they're confident they can resell – no more, no less.
AliExpress Features:
You do not have to be a business to shop on AliExpress
No minimum order requirement
Secure payment transactions
Buyer protection
Learning resources for new sellers
Express shipping options
Help center and live chat support (no phone support)
Dropshipping with Alibaba and AliExpress
Both platforms have dropshipping programs, although Alibaba does not offer as many products or features as AliExpress.
Both websites have mixed reviews when it comes to customer services, quality, order delivery, and getting refunds. If you are thinking about starting a dropshipping business, you may want to consider working with a dropshipping platform that has a nearly pristine reputation.
Obor Desk for Dropshipping
Obor Desk is a leading dropshipping fulfillment organization that can help you establish, run, and grow an online dropshipping business. Get in touch with us today to learn more!