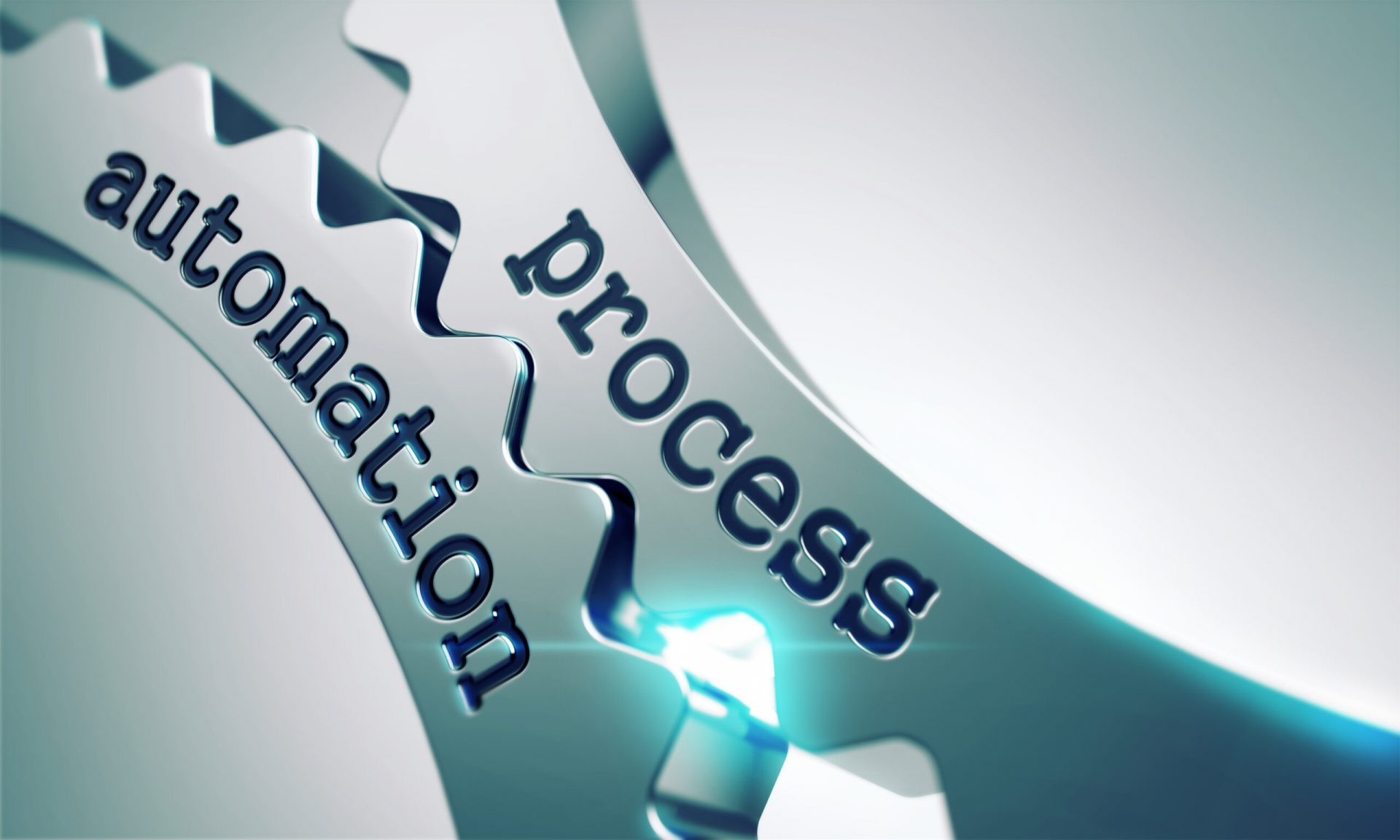 The fact that you can run a dropshipping business in addition to working a full-time job, running a household, and enjoying your free time is one of the things that makes dropshipping so alluring. But – what if there was a way for your dropshipping business to make even more money for less time and effort?
Automating your dropshipping business gives you more time to focus on the things that matter most – your family, scaling your business, fueling your passion projects, etc.
This article will tell you what an automated dropshipping business looks like, the benefits of doing so, and offer some tips to get started.
What is Automated Dropshipping?
Automated dropshipping is when technology takes over tedious tasks that are necessary for running a business. For example, many businesses use email marketing to reach their audience. They could write individual emails and send them to everyone in their contact list, but think about how many hours of writing, proofreading, and sending that would take!
Instead, they use automated email marketing services that allow them to create a single email, automatically customize it with the recipient's name, and set a time and date for the email to be sent out.
Your dropshipping business could use a similar tactic as one way of automating your business. A few other options include automatic payments, automatic coupon application, automatic text offers, and automatic shipping updates.
What are the Benefits of Automated Dropshipping?
Here are a couple of reasons you should consider automating your dropshipping business:
It saves time
If you've ever found yourself wishing that you had more hours in a day, you will certainly find relief once you've automated your dropshipping business. The more aspects of your business you automate, the more time you will have on your hands! That means you can spend more time doing the things you enjoy and less time stressing about running out of time.
In addition, you can use some of the extra time to focus on growing your business. Develop a new marketing campaign, refresh your website and social media aesthetic, connect with other business owners… the possibilities are endless!
You'll save money on labor costs
As your business grows, so will your to-do lists. Automating your dropshipping business can be just as efficient as hiring an assistant or employee – sometimes even more so! You can take the money that you save and apply it toward scaling your business or taking some time off from your 9-to-5… you deserve it!
Obor Desk Can Help Automate Your Dropshipping Business
Here at Obor Desk, we have plenty of automation tools to help make your dropshipping business more efficient. One key function is automated payments so you never need to worry about processing delays again!
If you're interested in learning more about Odor Desk, dropshipping, and how we can help, check out our blog page! Please don't hesitate to contact us if you have any questions.