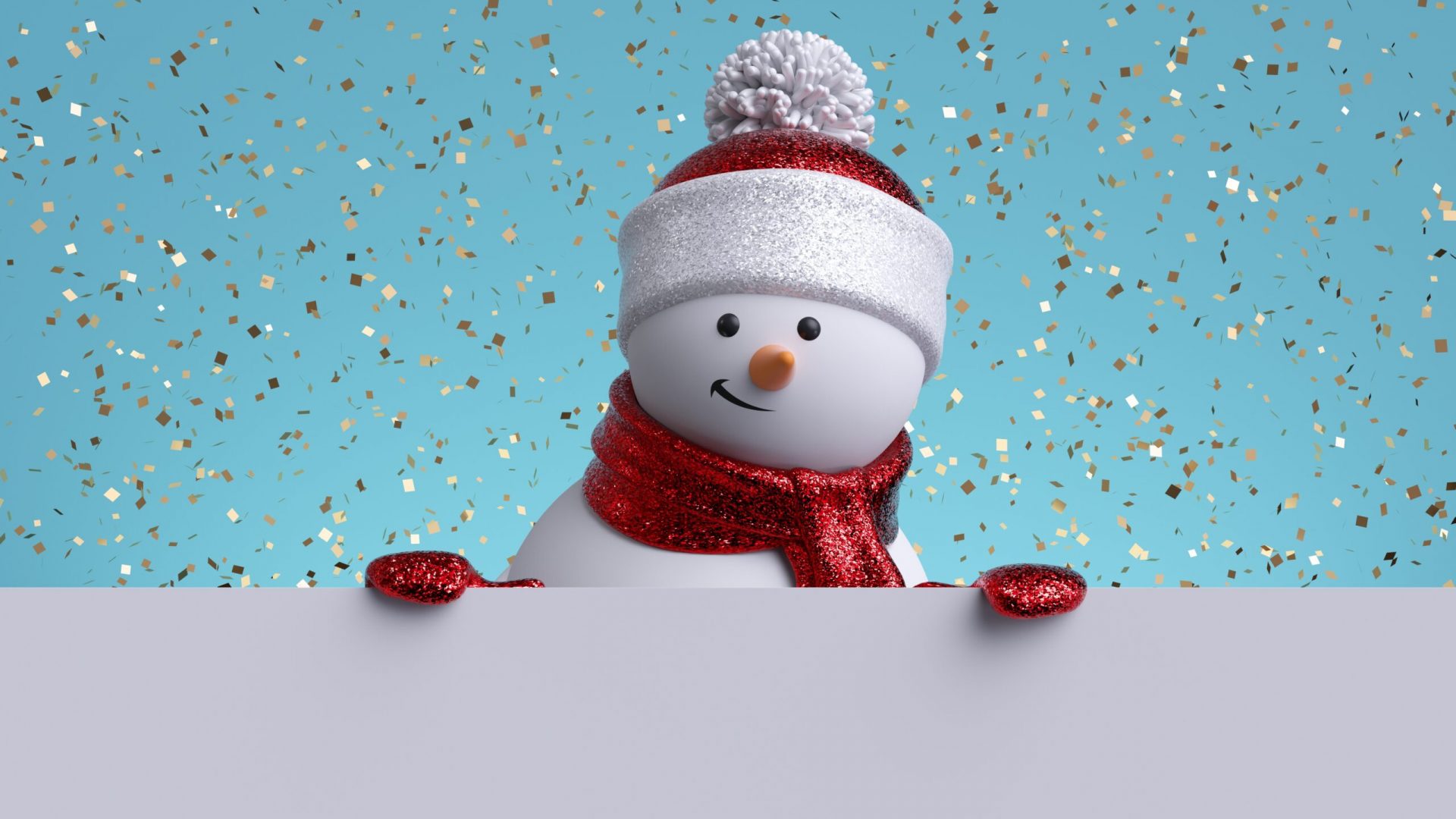 The start of the holiday season means that it's time to start preparing your dropshipping store for Christmas and holiday shoppers!
There is a serious influx of shoppers this time of year – people looking for that perfect gift for their friends, families, and partners. Last year's holiday ecommerce spending reached over $14 billion, and that number is projected to be even higher this year! If you want a little slice of those funds, you have to prepare your dropshipping store the right way.
Here are 5 tips for getting your ecommerce store ready for the holidays:
Get in touch with suppliers early
This holiday season will be different from any other holiday season we've had because we are dealing with global supply chain issues. Talk to your suppliers early about your most popular products and which items you're going to have on sale. This will help them prepare for a massive influx of orders and alert you if there will be any supply issues.
Refresh your policies
Read through your returns, refunds, and exchanges policies, as well as your shipping and taxes. You might consider extending your allotted time for returns, refunds, and exchanges and offer free shipping. These are all things that holiday shoppers take into consideration when buying gifts!
Build a holiday site theme
One thing that makes the holiday season so special is the decorations! Because you have an online store, you can't decorate your store windows with tinsel and fake snow – but you can dress your online shop up! Get shoppers in the mood by implementing holiday colors, images, and product collections.
Identify and advertise your best-sellers
Take a look into your customer purchase history for the year and find the products with the highest sales. Then, look into last year's holiday sales and identify the most popular products from that season. Once you know what your best-sellers are, you can start creating advertisements around them to create even more buzz and generate sales.
Test your website
The last thing you want is for your dropshipping website to crash during the holiday season! Run a load test with an online testing tool to determine how much capacity your website has. Once you have that insight, you can improve and optimize your website to create the best experience for your customers.
Prepare Your Dropshipping Store for the Holidays with Obor Desk
Obor Desk is the ideal dropshipping partner during the holidays and all year round! We will be in close communication with you all season long to ensure you can give your customers the best possible shopping experience. Get started on your dropshipping journey today with Obor Desk solutions.