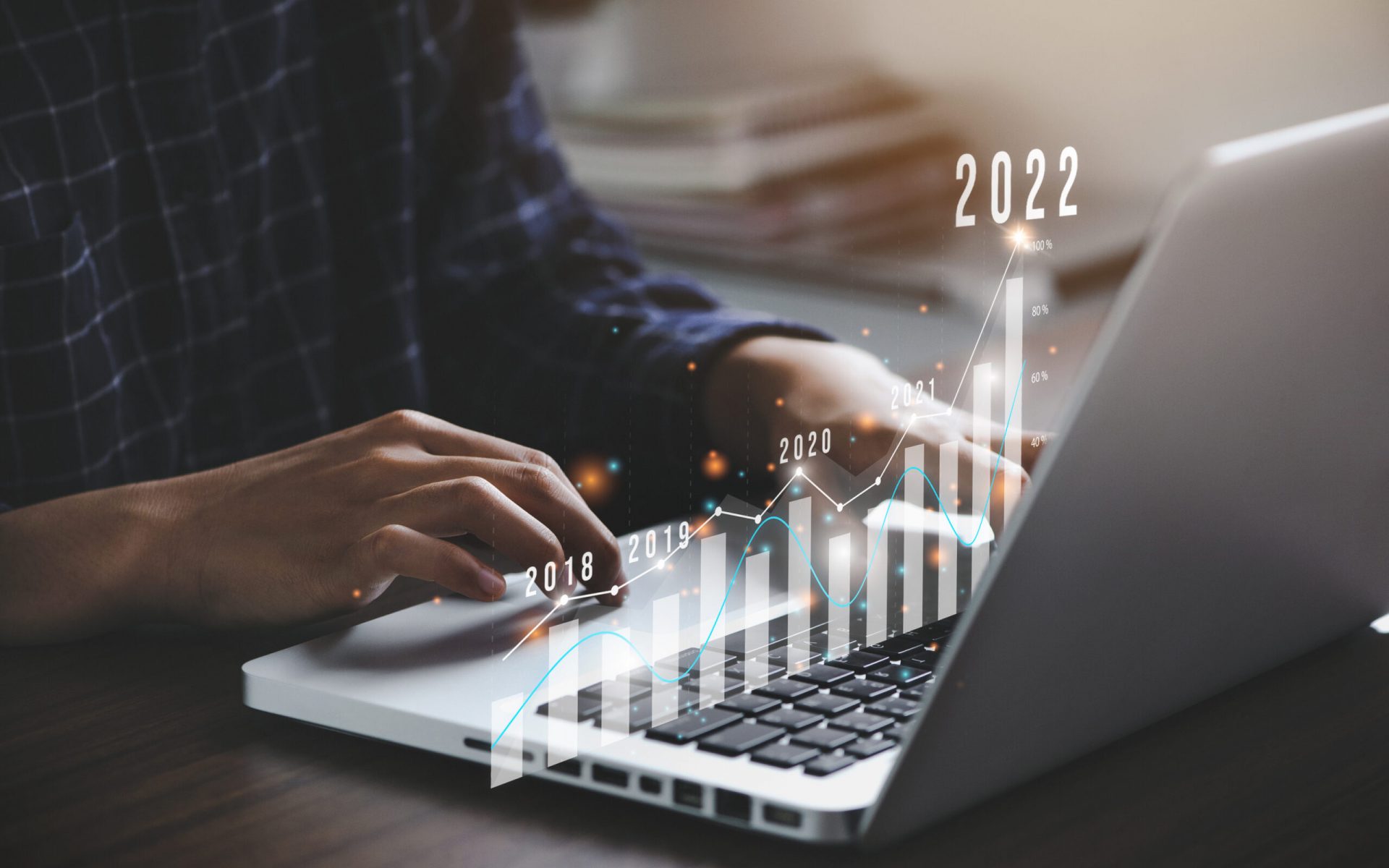 If you're thinking about starting a dropshipping store in these last few months of 2021, you might be wondering, "Is it too late to start dropshipping?"
Well, one could make the argument that it's never too late for anything! Especially if it's something that you're passionate about. Dropshipping is a great way to run your own business, make money from home, and be your own boss.
Perhaps one of the best things about dropshipping is the fact that you don't even have to deal with any inventory for your store or worry about shipping and handling – all of that is done with the assistance of a third-party dropshipping supplier (that's us!)
You Don't Need Much to Begin
If you ever hear anyone say that you've missed the "prime time" for dropshipping, we're here to reassure you that couldn't be further from the truth. You can become as successful with your dropshipping business as you want to be! It all depends on how much time and effort you're willing to invest.
We know you're probably thinking about the financial investment, right? Well, the good news is that you can start a successful dropshipping store with very little cash on hand.
These days, you can build a website for under $50 and run very inexpensive ads through email campaigns, social media advertisements, influencer marketing, and Google ads. Furthermore, there are dropshipping suppliers all over the world who offer very competitive rates. Once you get your dropshipping store up and running, your customers will essentially pay for your dropshipping supplier, and the rest is all profit.
How Hard Are You Willing to Work?
Creating a successful dropshipping store has nothing to do with timing and everything with how hard you're willing to work for success.
Online shopping has been getting more popular every year, and really surged during the pandemic. Shopping online is often more convenient, safer, and easier than shopping in person, which means people are going to need more and better online stores.
Dropshipping is your chance to create an online store that fills a need in people's lives while simultaneously fulfilling your own needs. Finally, you can make your own hours, work from home, spend more time with your family, and have the potential to make more money than you ever could at your 9-to-5.
Getting started with a new venture is always the hardest part. Once you get started with dropshipping, you will discover that you can build a business that perfectly fits your personality and lifestyle and that working on it doesn't feel that much like work.
When you're ready to take control of your life and finances, dropshipping will be here for you. It's never too late to get started.
Obor Desk is Here to Help
Obor Desk is the ideal partner to start your dropshipping business with! We offer close communication, excellent customer support, and business success mentors. Get started on your dropshipping journey today with Obor Desk solutions.