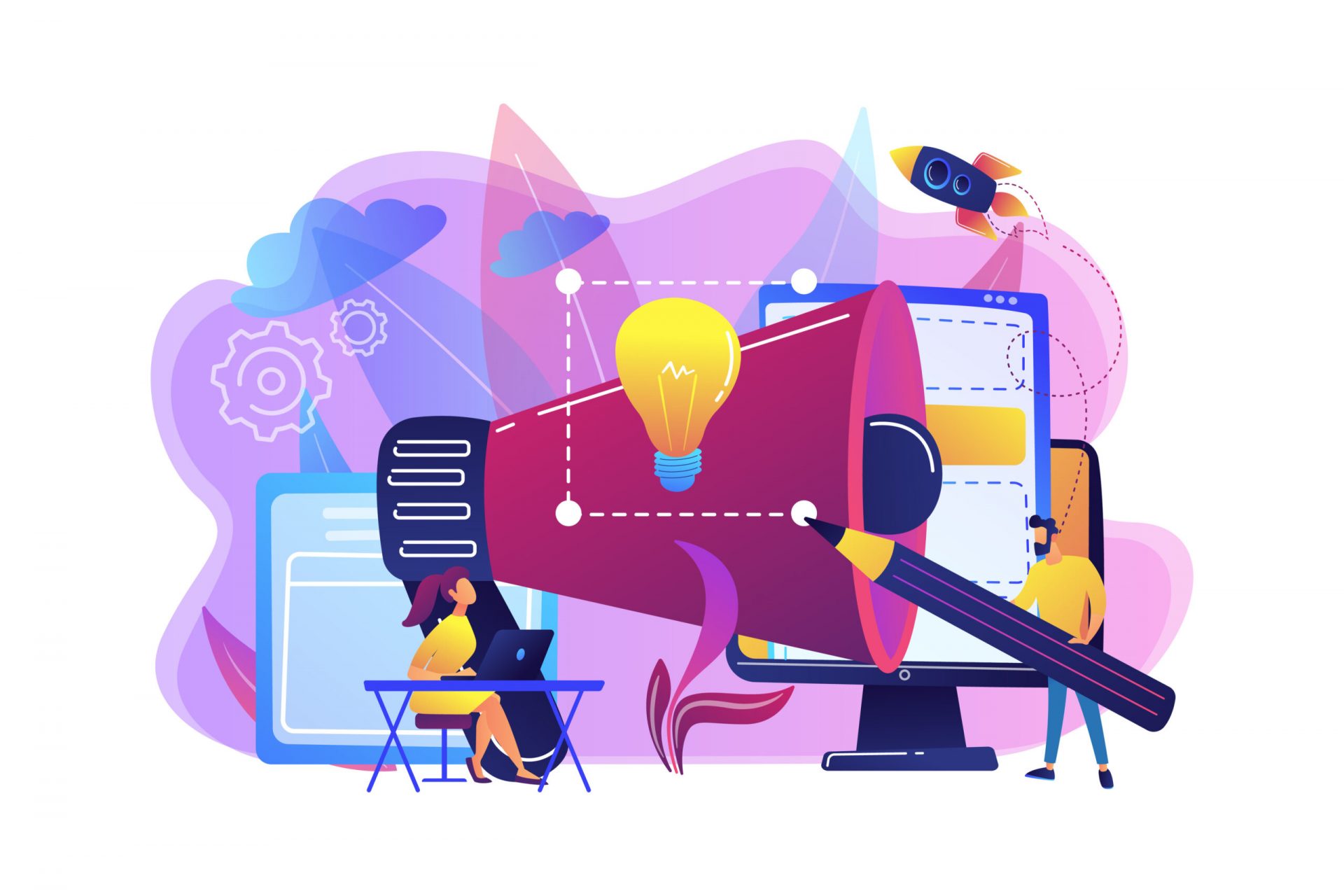 Dropshipping is an easy, convenient, and affordable way for online retailers to get their products to their audience. However, the one issue that dropshipping poses is the face that it's possible for another eCommerce store to sell the exact same product as you – there is little exclusivity there.
The solution? Brand your products!
With a well-crafted brand, it won't matter if there are a dozen shops out there with similar products to you. Your brand is what's going to get your eCommerce store apart from the competition. Your brand will help you develop a deeper relationship with your customers, instill loyalty, and will ultimately allow you to charge a higher price point.
1. Define your value proposition
What is a brand?
Simply put, a brand communicates everything a person needs to know about your store. For example, when someone says "Nike," you know that they're talking about a high-end athletic wear company. When someone says "McDonalds," you can separate the fast-food chain with golden arches from the multitude of others.
When people decide that they love one brand or another, they usually stay loyal to that brand. Nike lovers will probably choose Nike products or Adidas if given the choice, and McDonalds lovers will likely choose McDonalds over Burger King.
In the end, it really doesn't matter much if you're selling something that is similar – or even exactly the same – as another shop! What really matters is how you develop and build your brand.
2. Curate your shop
Branding your online Dropshipping Store
So, you might be wondering what it looks like to brand your online store. Here are a few things you can do with a branded shop:
Send your products out in branded packaging – You can increase the value perception on your products by simply sending your customers products in branded packaging. Plain boxes or shipping bags that could be from any company aren't enough these days. Having packaging that has been beautifully designed will show customers that you care enough about them to really put in effort into every detail of their purchase
Use QR codes to increase customer engagement – When you choose a company to help you fulfil your branding needs, they can help you create a QR code to put into each one of your packages, or to hand out as promotional material. The QR code can help drive traffic to your social media pages or website by offering deals and discounts.
Communicate with your customers immediately upon unboxing – You can speak to your customers as soon as they open their package from you by placing thank you notes, instructions for using, or return details right on top of the package. This form of communication can be much more efficient than digital streams. For example, you could send a thank you email when the package is delivered, but you never know if that customer checks their email regularly or not.
Spread brand awareness – You can include free branded material in with each package that will help to spread the word about your brand! For example, you could throw in a few stickers, a postcards, or a "coupon for you and a friend!" Spreading your brand this way can really help your company get a leg up on the competition.
Create a fun unboxing experience – Unboxing videos are all the rage these days. You can create an entire experience just with the way you package and ship your products. Who knows, you might catch the eye of a popular Instagram, YouTube, or Tik Tok influencer this way. It just takes one viral video to get your brand international recognition!
3. Offer great customer service
Branding solutions with Obor Desk
Obor Desk is happy to be your brand's dropshipper. We will package up your products in your chosen boxes or bags, insert the extra materials (tissue paper, stickers, postcards, etc.) and send everything off to your customer. Let's start building your brand today!
Written By
Jane Hardt
January 20, 2020