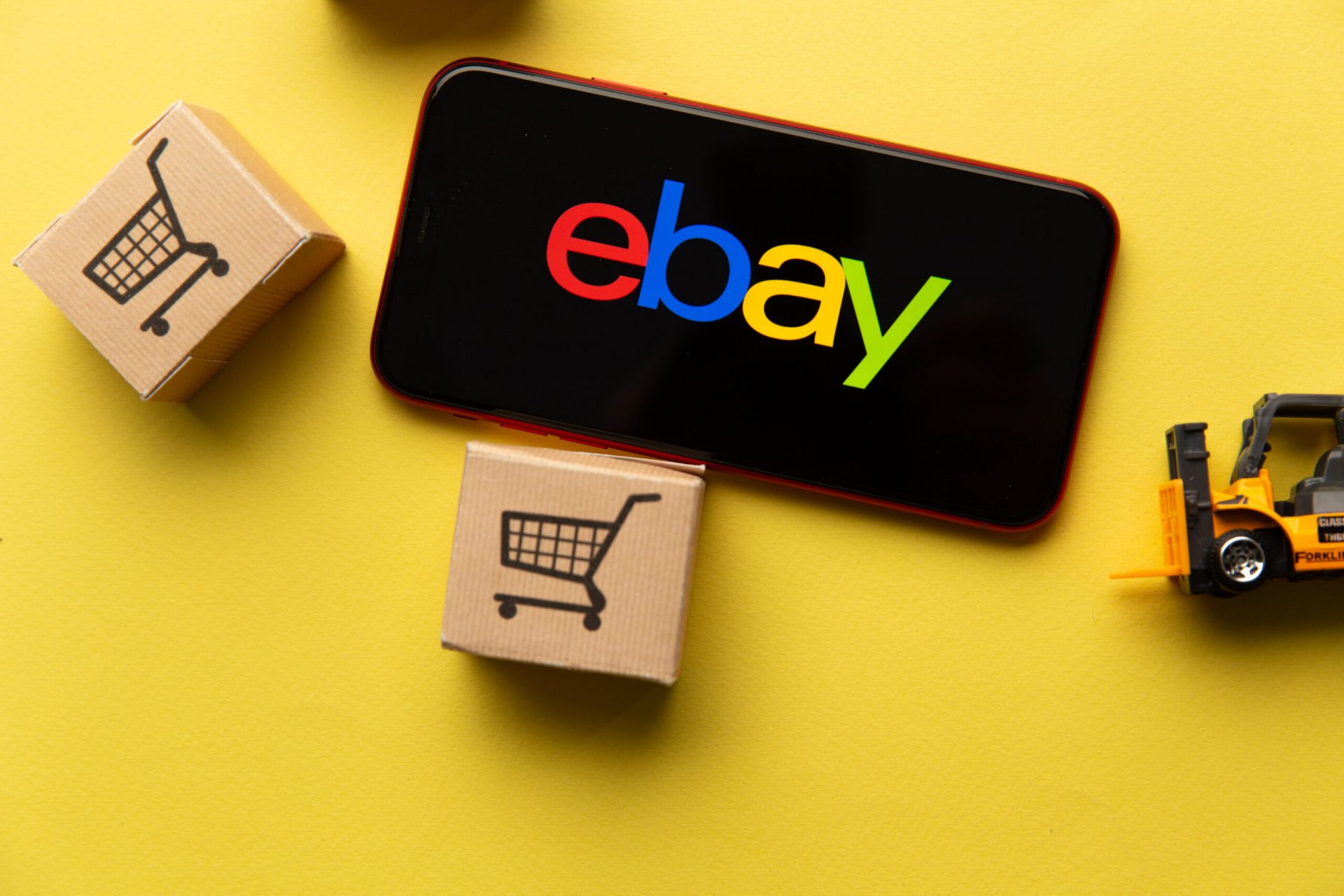 Do you want to start selling products through dropshipping but don't want to run your own website? Sell your products through eBay instead!
eBay is a gigantic online platform that already has over 150 million active users, which means you don't have to spend hours of your time designing a website and trying to get visitors. You just have to make an eBay account, decide what you want to sell, find a supplier, and list your products.
Here's a breakdown of how to sell dropshipping products on eBay:
Create an eBay account
You can choose to open either a personal or a business account with eBay. If you operate your dropshipping business under an LLC, you should open a business eBay account. You will need to enter your business credentials, including your VAT ID, so make sure you have that handy.
Choose the type of product that you want to sell
You can choose to sell practically anything on eBay, but the key to a successful dropshipping business is to sell what people will buy. The best-selling products on eBay are as follows:
Cell phones and accessories
IT products (computers, laptops, and tablets)
Fashion
Beauty products
Home and garden
Video games
Crafts
Find a supplier
Once you've decided what types of products you want to sell on eBay, you need to find a supplier that will help you stock your online store. There are many dropshipping suppliers in China, but it's not always easy to find a reliable supplier.
Don't waste any time testing out suppliers to find a product that you'd be proud to sell! Obor Desk is here to provide you with excellent dropshipping services – including English- and French-proficient Business Success Managers, multiple shipping channels, free warehouse storage, and a dedicated logistics team.
Create product listings
There are two ways to sell products on eBay:
Buy It Now – Sell items at a fixed price, set by you (best for new items)
Online Auction – Set a base price and sell the item to the highest bidder (best for vintage items or antiques, one-of-a-kind items, and collectibles)
If you are selling products as a dropshipping business, it's recommended to open your own eBay Store. This will help you have a strong brand identity, which is very important when selling white-label products. Please note that there are fees for running eBay stores.
Once you have your store all set up, you will create listings with the following information:
Title and subtitle
Photos
Product description
Shipping information
Payment information
Buyer rights
Using Obor Desk to Sell Products from China on eBay
You take an expensive gamble when you blindly choose a dropshipping supplier in China. There are too many companies out there that sell low-quality products and offer poor customer service. Obor Desk not only stands behind every product we keep in our warehouses, but we are always here to help when you have issues or questions. We also offer extra services like professional product photography and branded packaging so you can deliver your customers more than a great product – they'll get a great experience.
Get started selling products from China on eBay by creating an account with Obor Desk today!
Written by
Jane Hardt
July 18th, 2021