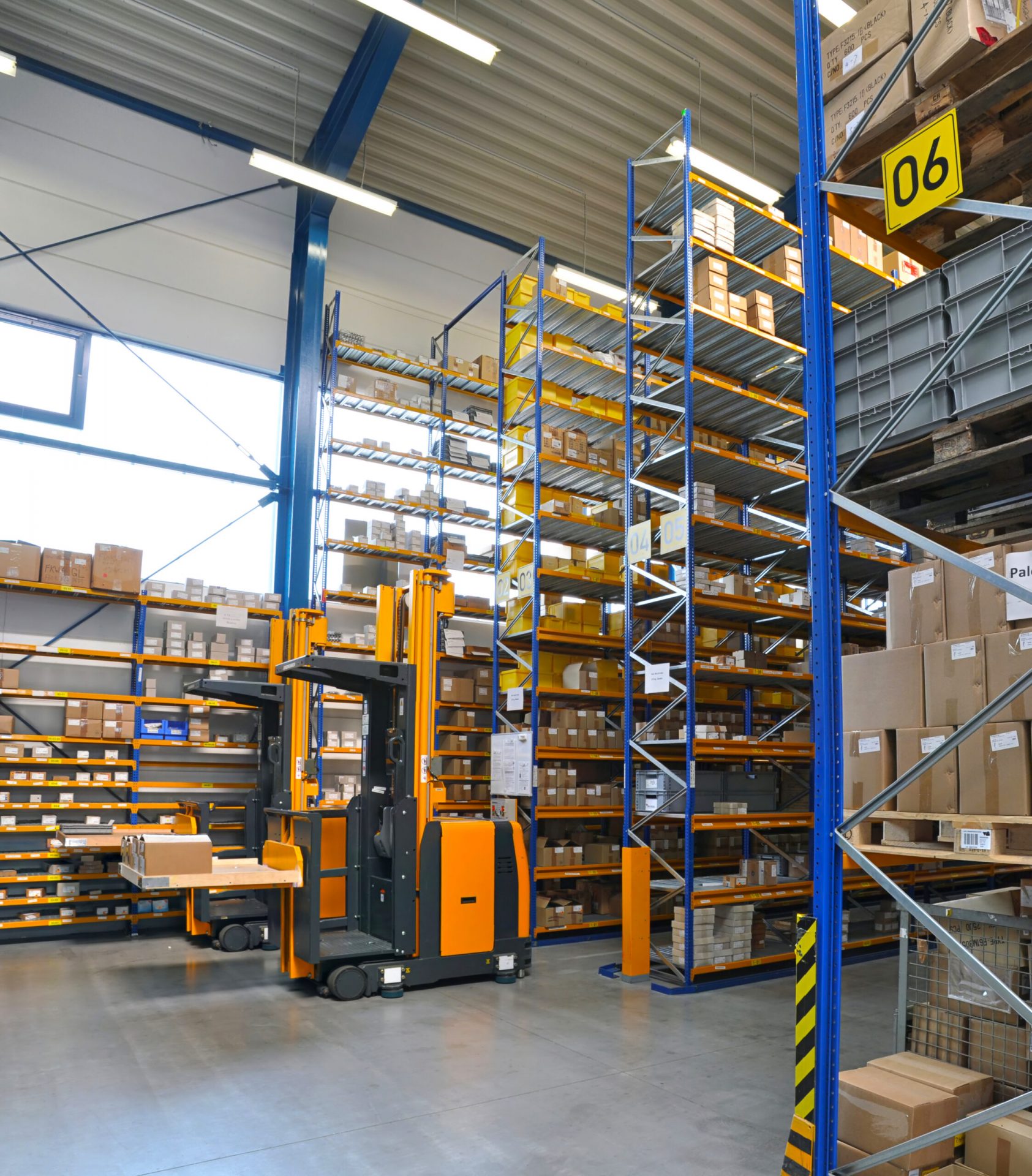 Obor Desk has an exciting announcement! We have recently opened international warehouses in France, the United States, and Germany. Now that we operate out of multiple countries, we will be able to offer you and your customers shipping times that are faster than ever.
In the past, Obor Desk has only had warehouses in China. While we love and appreciate our home, we know that a singular warehouse is not enough to support your businesses that operate around the world.
Your customers don't want to wait a week or longer for their orders and we don't want to keep them waiting! That's why we've opened warehouses in the US, Germany, and France. These new warehouses can fulfil local orders in as few as 2-5 days.
Here's How it Works:
You can now order items that your online stop carries in bulk from our warehouse in China. These items will be sent to the warehouses closest to your target audience and stored there until an order is placed (for free!).
Once an item is ordered your local warehouse will be notified.
They will package the order and ship it to your customer on the day it is ordered.
Because the package doesn't have to go through customs or travel as far, your customer will receive their order in just 2-4 days.
No more 6-12 day waiting periods.
FREE storage at all our warehouses, so you can order as much in bulk as you need to.
Keeping an Eye on Your Inventory
You will have to make sure you monitor your inventory in your local Obor Desk warehouse so you can place another order from our warehouse in China when you run low. You may want to place a larger bulk order for items that are more popular so you can keep a healthy backstock.
The Obor Desk app makes it easy to view your inventory in real-time so you can place another bulk order well before your local inventory runs out. You don't have to worry about manually counting your items, our warehouse partners do that for you and report it in the app. Every time an order is placed, you will see the inventory count decrease in real-time.
Providing the Best Customer Experience
Obor Desk is proud to offer another layer of excellent customer service. Our goal is to provide you with the tools you need to create a successful business with happy customers. When you choose to use Obor Desk for your dropshipping business, you will be able to take advantage of:
English and French-proficient Business Success Managers
Branded packaging
Professional product photography
FREE warehouse storage
Multiple shipping options
Local warehouses
…and so much more!
It has never been easier start an online store with dropshipping and no one better to partner with than Obor Desk! Get started today and don't hesitate to reach out if you have any questions about our services or the dropshipping process.