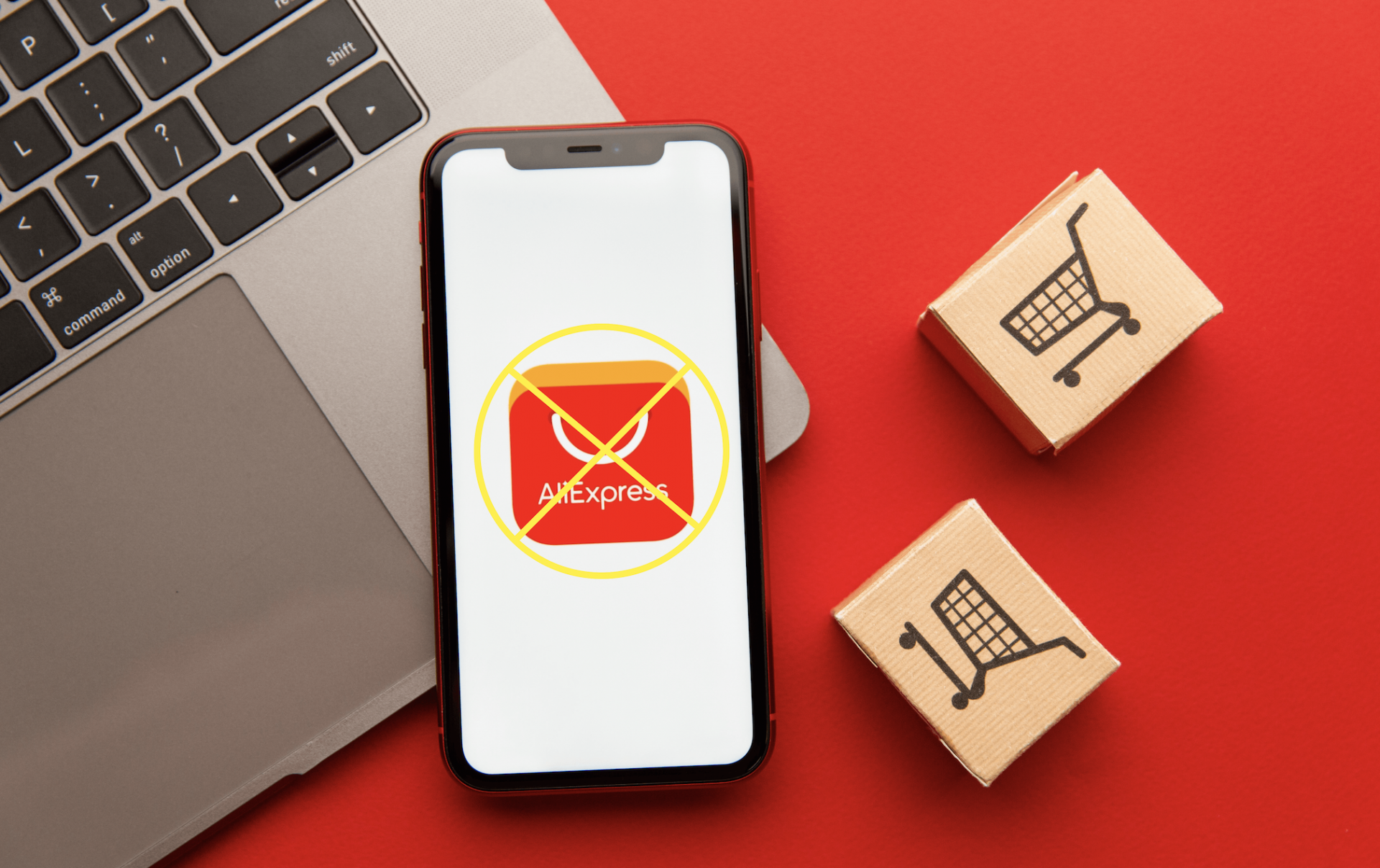 AliExpress has long been known as the Chinese company where people from all over the world can order items and have them shipped for a very low price. In addition to selling products directly to consumers, AliExpress also offers dropshipping services. For many years, AliExpress has been a popular option for third-party order fulfillment, but, more recently, people are starting to pull away and search for other options.
AliExpress has been able to keep their shipping prices very low because of AliExpress Standard.
What is AliExpress Standard?
Unlike Amazon, the majority of merchants selling products on AliExpress are based in China and source all of their merchandise directly from Chinese manufacturers. This keeps costs down and means they can afford to offer free or very cheap shipping as wel however shipping times can take between 15-45 days, even 60 on some occasions.
More Options for Dropshipping
Luckily, AliExpress isn't the only option for dropshipping. There are many third-party fulfillment centers all around the world that you can use to grow your business online. Some are industry or niche specific, while others will be able to supply you with just about anything. The best dropshipping company will depend on what you're looking to sell, what your budget is, and what your personal preferences are. For example, if you are a company that wants to keep all of your business within your home country, you will want to find a third-party fulfillment company that operates and ships to your customers.
Dropshipping with Obor Desk
Obor Desk makes it easy for online retailers to utilize dropshipping services. We are always researching the next best product on the market so we can provide our retailers with new and exciting merchandise for their store. Here at Obor Desk, we do all of the heavy lifting, so you don't have to! Learn more about how we can help take your eCommerce store to the next level with our dropshipping services.