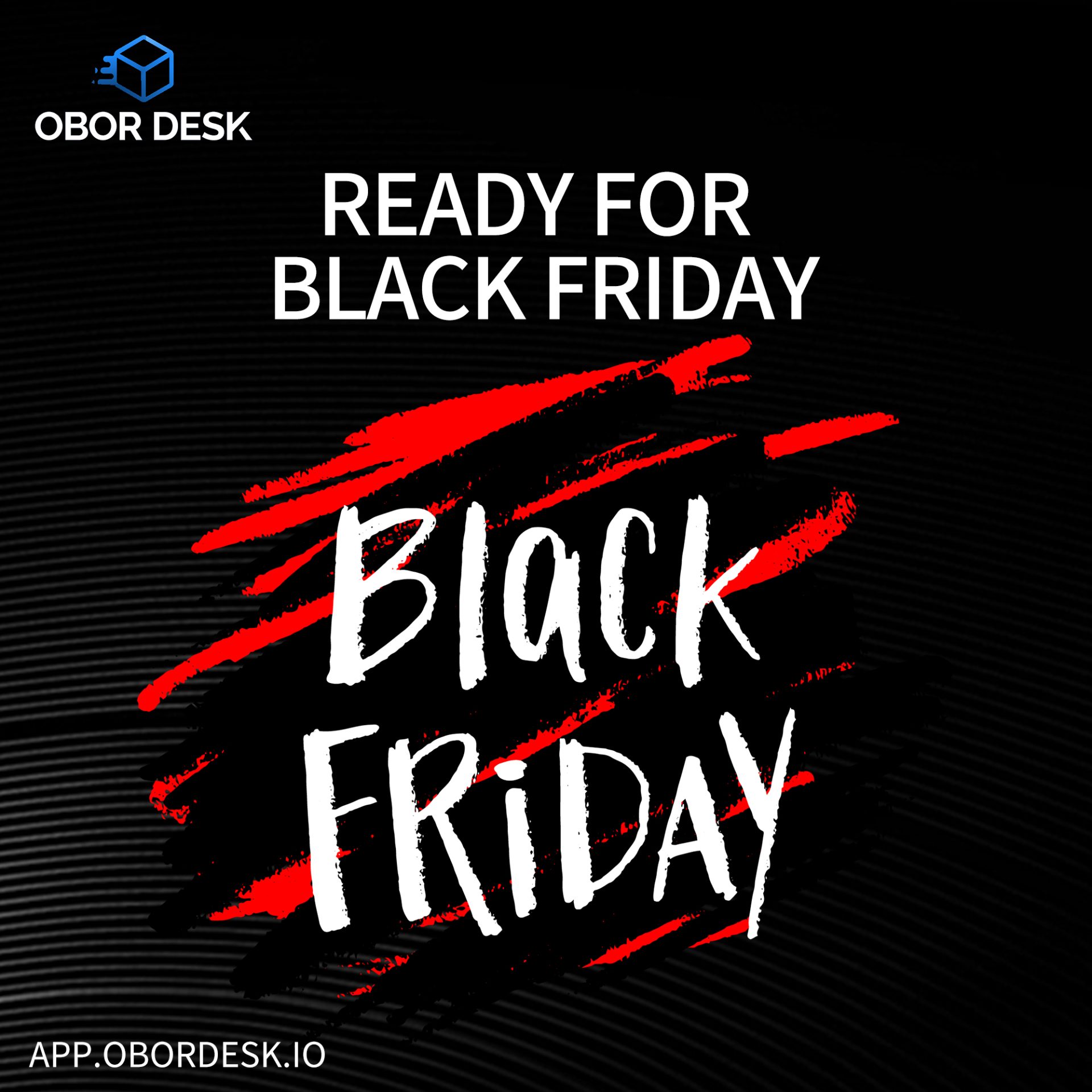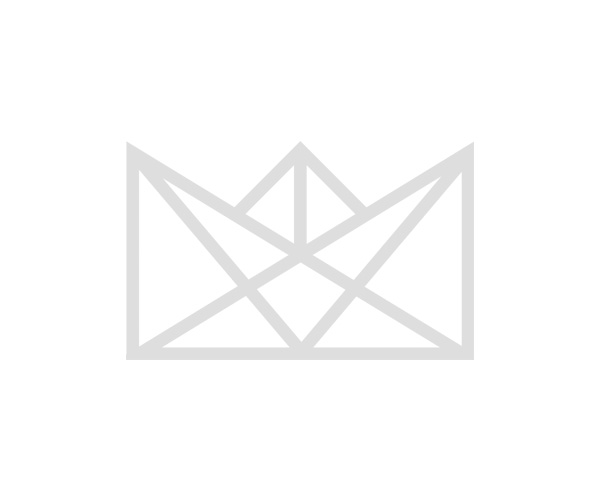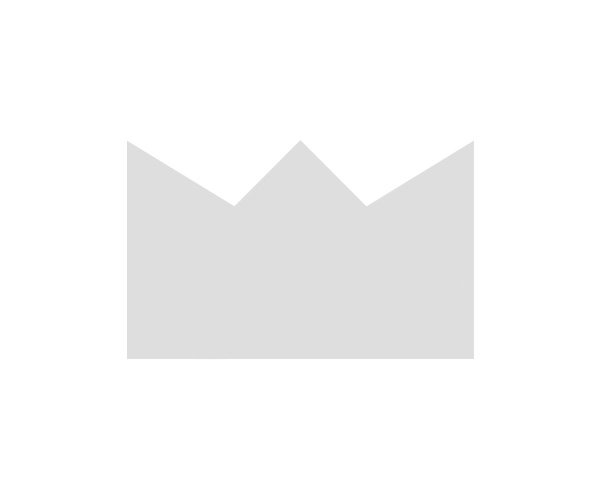 Dropshipping Tricks For Black Friday
Black Friday, the shopping frenzy that marks the beginning of the holiday season, is a goldmine for dropshippers. This annual retail extravaganza presents a tremendous opportunity to boost sales, attract new customers, and make a substantial profit. To help you capitalize on the Black Friday shopping craze, we've compiled a comprehensive guide filled with dropshipping tricks and strategies for a successful Black Friday season.
Start Early and Plan Thoroughly
The road to Black Friday success begins well in advance. Start your preparations months ahead of the big day. Research and analyze market trends, identify popular products, and secure reliable suppliers. The earlier you begin, the better your chances of a successful Black Friday.
Create an Irresistible Collection
Curate a dedicated Black Friday collection on your dropshipping store. This collection should feature your most enticing deals, exclusive offers, and limited-time promotions. Make it easy for shoppers to find your special offers by providing a central hub for all things Black Friday.
Competitive Pricing is Key
Price competitiveness is a critical factor on Black Friday. Shoppers are on the lookout for bargains, so ensure your discounts are compelling. Thorough market research will help you set competitive prices that provide real value to your customers.
Optimize Your Website
A website that can't handle the Black Friday rush is a missed opportunity. Optimize your site for speed, mobile responsiveness, and user-friendliness. Ensure the checkout process is seamless and hassle-free to minimize cart abandonment.
Offer Free or Discounted Shipping
Shipping costs can often deter potential customers. To sweeten the deal, consider offering free or discounted shipping during the Black Friday weekend. This can be a powerful incentive to encourage shoppers to complete their purchases.
Master the Art of Email Marketing
Leverage your email marketing list to build anticipation. Send teaser emails, countdowns, and unveil exclusive Black Friday offers to your subscribers. A well-structured email campaign can generate excitement and significantly boost sales.
Social Media Showtime
Prepare visually engaging and shareable content for your social media channels. Platforms like Instagram, Facebook, and Pinterest are excellent places to showcase your Black Friday deals. Create eye-catching visuals and engage with your audience to generate buzz.
Invest in Paid Advertising
Consider allocating part of your budget to pay-per-click (PPC) advertising. Platforms like Google Ads and Facebook Ads allow you to set up targeted ad campaigns for your Black Friday collection. A well-executed PPC strategy can help you reach a wider audience.
Build a Black Friday Landing Page
Your website should have a dedicated Black Friday landing page. Here, you can prominently feature your best deals, discounts, and limited-time offers. This dedicated page is crucial for directing shoppers to your top Black Friday offers.
Cross-Sell and Upsell Strategies
To increase your average order value, implement cross-selling and upselling tactics. Suggest related or higher-priced items to customers during the checkout process. These simple additions can significantly boost your revenue.
Monitor Inventory Closely
With the heightened demand, it's crucial to keep a close eye on your inventory to prevent overselling. Implement alerts for low-stock products and update product availability in real-time.
Exceptional Customer Support
Prepare to provide top-notch customer support during the Black Friday rush. Be responsive to inquiries and resolve issues swiftly. Satisfied customers are more likely to become repeat buyers and recommend your store to others.
Post-Sale Follow-Up
After the Black Friday whirlwind, don't forget to follow up with your customers. Express gratitude, request reviews, and offer post-sale deals. Building long-term relationships with customers is key to your dropshipping success.
Abandoned Cart Recovery
Don't let abandoned carts go to waste. Implement an abandoned cart recovery strategy to remind customers about the products they left behind. A well-timed reminder often persuades shoppers to complete their purchase.
Analyze and Adjust
Once Black Friday is over, take a deep dive into your sales data, customer behavior, and the effectiveness of your strategies. These insights will help you refine your approach for the following year and beyond.
Black Friday is a prime opportunity for dropshippers to shine. With meticulous planning, savvy marketing, and irresistible offers, you can make the most of this shopping bonanza and ensure a profitable and successful Black Friday season. So, gear up and get ready to master Black Friday like a pro!
Why Prepare for Black Friday with Dropshipping?
From the potential for substantial profit to flexibility and ease, here's why this retail extravaganza is a game-changer for dropshippers.
Profit Galore
One of the primary motivators for participating in Black Friday as a dropshipper is the incredible profit potential. Black Friday is synonymous with discounts and deals, and consumers are eager to make the most of these limited-time offers. As a dropshipper, you can set competitive prices, negotiate with suppliers for favorable terms, and offer compelling discounts that not only attract shoppers but also boost your profit margins.
Seasonal Sales Surge
The Black Friday and holiday shopping season is characterized by a substantial surge in sales. It's a time when people are ready to open their wallets and make purchases for themselves and their loved ones. By preparing for Black Friday, you're positioning yourself to capitalize on this festive spending spree and secure your share of the holiday revenue.
Diversity of Products
The dropshipping model allows you to offer a diverse range of products. Whether you're specializing in fashion, electronics, home decor, or niche items, you can curate a Black Friday collection that caters to a broad audience. This versatility means you can tap into various markets and find the products that align with the latest Black Friday trends.
Minimal Risk, Maximum Rewards
Dropshipping is known for its low-risk business model. You don't need to invest in inventory, warehousing, or costly overheads. This means you can be agile and adjust your product offerings quickly based on demand. You're not tied to unsold inventory, making Black Friday preparation cost-effective and efficient.
Easy Scaling
If your Black Friday preparations yield successful results, you can quickly scale up your operations. With the dropshipping model, you can onboard new products and manage increased demand without the constraints of traditional retail. This flexibility is invaluable during the high-demand holiday season.
E-commerce Advantages
The e-commerce landscape is perfect for Black Friday preparation. Your online store can easily handle a surge in traffic, you can create dedicated Black Friday collections and landing pages, and you can leverage digital marketing channels to reach a broad audience. It's a win-win situation for online entrepreneurs.
Worldwide Reach
Dropshipping allows you to reach customers globally. Black Friday isn't just an American phenomenon anymore; it's celebrated worldwide. With dropshipping, you can tap into international markets and expand your customer base beyond borders.
Customer-Centric Approach
The dropshipping model places emphasis on customer satisfaction. Happy customers lead to positive reviews, repeat business, and word-of-mouth referrals. By offering competitive prices, high-quality products, and exceptional customer service during Black Friday, you're investing in long-term success.
Black Friday Niche Opportunities
While you can explore various niches for Black Friday, certain niches, such as fashion, electronics, and home and kitchen, are especially popular during this season. If your dropshipping business aligns with these niches, you have the opportunity to thrive during Black Friday.
Adapt and Innovate
Finally, preparing for Black Friday keeps your dropshipping business adaptable and innovative. It encourages you to stay updated with market trends, leverage new marketing techniques, and continually refine your e-commerce strategy.
In conclusion, preparing for Black Friday with dropshipping is a strategy that offers a multitude of benefits, from increased profit potential and product diversity to ease of scaling and a customer-centric approach. It's a chance to maximize sales and establish your brand as a go-to destination for Black Friday shoppers. So, don't miss out on this retail juggernaut—start planning, curating your collection, and get ready to reap the rewards of Black Friday with dropshipping.
What can Obor desk provide for you
Don't underestimate supply chain issues, as they are indeed important!
If you had ordered products from AliExpress without reaching a special agreement with the supplier, you might have encountered many problems during Black Friday.
There may be 1000 orders to meet the needs of a supplier without inventory products.
Planning your Black Friday sales strategy in advance is the secret to success.
When you hear the story of Dropshipping successfully selling hundreds of thousands of dollars in one day, it's because they have a strategy.
Without a plan to expand, no one can earn hundreds of dollars on Black Friday.
Therefore, if you have some flagship products that want to expand in scale on this epic day, our suggestion is to book inventory in advance.
How to do it? You can use OBORDESK, and we can:
Assist you in finding some of the best quality suppliers in China;
Provide sample evaluation services before purchasing inventory products;
Purchase inventory products at highly competitive prices;
Provide free warehouse space;
Provide the option to personalize your item using your own logo;
Organize the production of customized packaging;
Quickly transport your products in descending shipments one after another;
Bulk shipping your products to custom locations or Amazon FBA locations;
These are just some services we can provide for your business, so what are you waiting for?